11 Horrible Dating Profile Mistakes to Avoid
These days, online dating at one point or another is basically inevitable for every single person who knows how to work a computer and or cell phone. And even though everyone seems to be doing it these days, that doesn't mean that there aren't huge mistakes that plenty of people make. Yes, some of them […]
These days, online dating at one point or another is basically inevitable for every single person who knows how to work a computer and or cell phone. And even though everyone seems to be doing it these days, that doesn't mean that there aren't huge mistakes that plenty of people make. Yes, some of them you can move past or quickly fix before more people notice them, but the truth is that some of these mistakes can seriously make or break your "career" online dating. Honestly, if you're thinking that maybe you shouldn't write that down, it's probably something that you shouldn't be including in your profile for your entire pool of potential dating prospects to see. Here are some of the biggest online dating profile mistakes that people have a tendency to make most often, so that you can avoid making them on your own profile like the plague.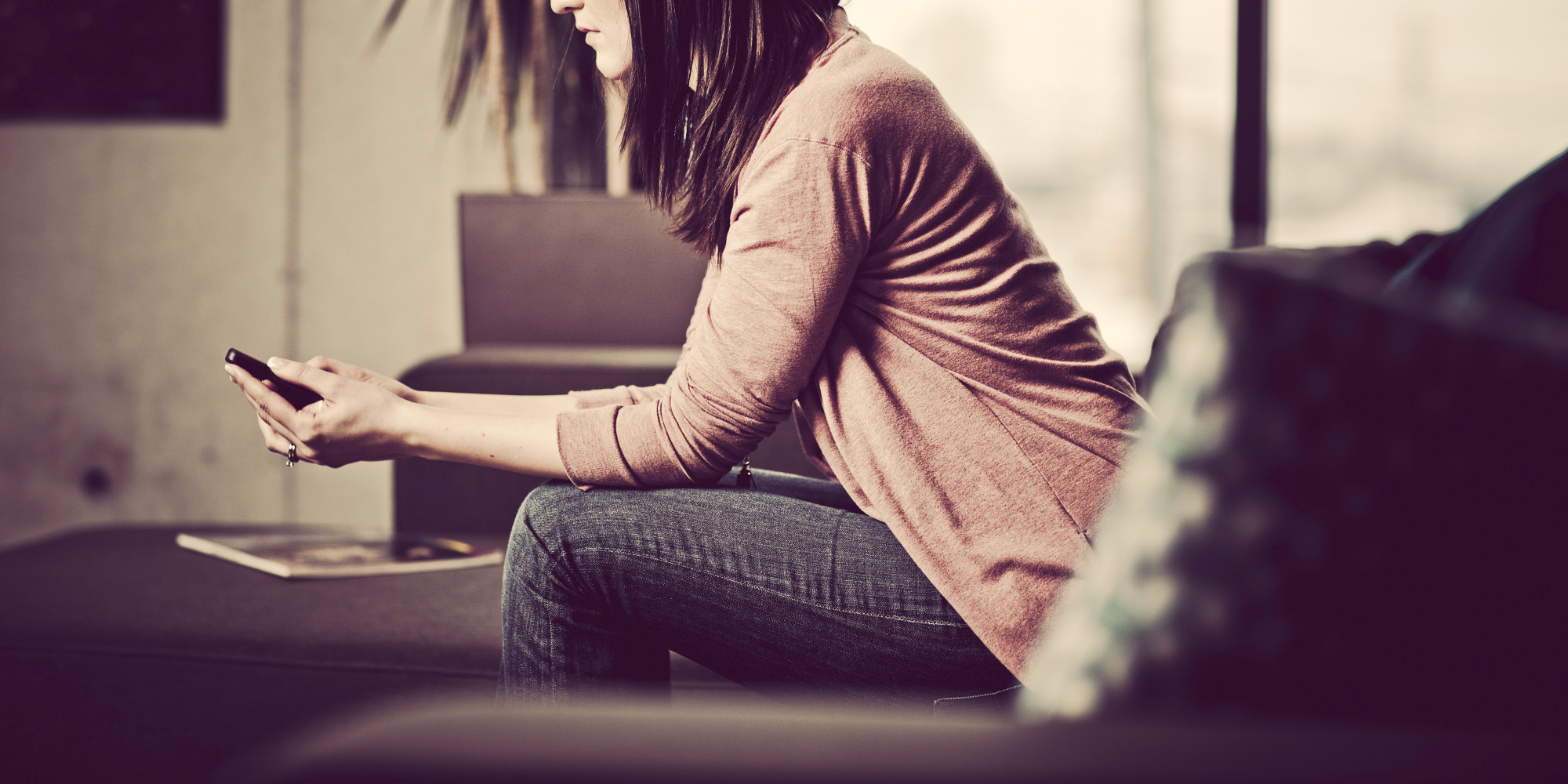 Hashtags are a waste of time. There is no way on Tinder or Match.com or whatever site you're on for someone to click on your hashtag and find more information. Leave them to social media where they belong.
Writing in run-on sentences. Not only is it like a sin in the English department world, but it's incredibly hard to read super long run-on sentences that have like 5-6 sentences in one.
Have pictures of inanimate objects. Most of the time it's more of a turn off than anything, especially if you have like one blurry picture of yourself and five random picture of cartoon characters or your car for the rest of your profile pictures.
Double spacing in between sentences. Such a pet peeve of mine personally, but it really annoys people a lot. Plus it's bad habit, because if you're ever publishing something no one is going to want to see that.
TYPING IN ALL CAPS. Just don't. No one will take you seriously.
Make comments in your profile that are racist or disrespectful towards any group of people. Even if the person who is looking at your profile is not a member of that group, chances are they'll just think you're a jerk.
Flat out writing in your little blurb about yourself about nothing but sex and different acts you want to perform. Not classy at all, and a total turnoff for most people.
Promote your job or basically anything else. So basically don't include any links in your profile at all unless it's to your instagram, and that would only be for people to be able to see more pictures of you hopefully in different settings than the pictures that you included in the profile.
Along the same lines, don't beg people to follow you on all of your social media outlets. Not attractive in the slightest bit. It's more annoying than anything. If you're looking for followers, this is the wrong place.
Don't use "etc" in any sort of list that you make on your profile. A waste of space and gives the person reading it absolutely no information about yourself.
Don't have pictures of your ex on your profile, even if it's one of the best pictures that has ever been taken of you in the history of time. If someone asks you who the people in your pictures are, then you have to explain and then you'll probably end up on a rant about your ex, which is such a bad idea.